Slings
Every individual sector demands products designed for very specific purposes. Würth Industrie Service is your technical partner for C-Parts. With us, you will receive expert advice and find the right product for every application, from screws for thermoplastics, to products for pressure container construction or load bearing.
We've extended our range in the area of slings!
There is hardly any other area of connection systems where such intense focus is placed on the safety and reliability of the products. With our high-quality slings, we provide the safety and reliability that you need! Depending on the area of application, we can offer you suitable screw-on or weld-on slings.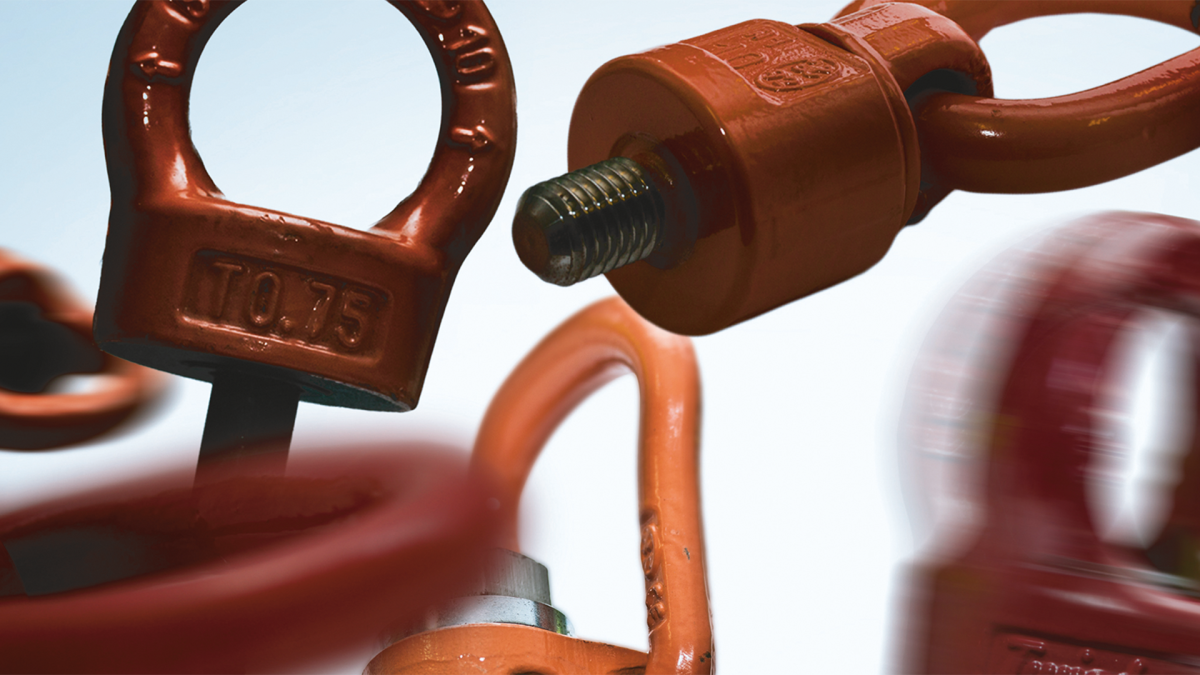 Our most important sling products at a glance
Swivel hoist ring of strength class 8 and 10
Ring bolts
Ring nuts
Eyelets
Weld-on trestle
Weld-on hooks
Attachment eye
Ring bolt H.Q.E. with variable screw length
Anchor clamp
PSA ring bolt
​ ​