Application-specific fasteners
Every individual sector demands products designed for very specific purposes. Würth Industrie Service is your technical partner for C-Parts.
For every specific application case we provide you with specialist advice, enabling you to find the right product no matter whether it be plastic caps, products for pressure tank construction or screws for thermoplastics.
Click here for further information!
Spring band clamps
Fasteners with imperial threads
Screws for thermoplastics
Plastic protective elements
Wedge lock washers
Self-tapping screws
Thread inserts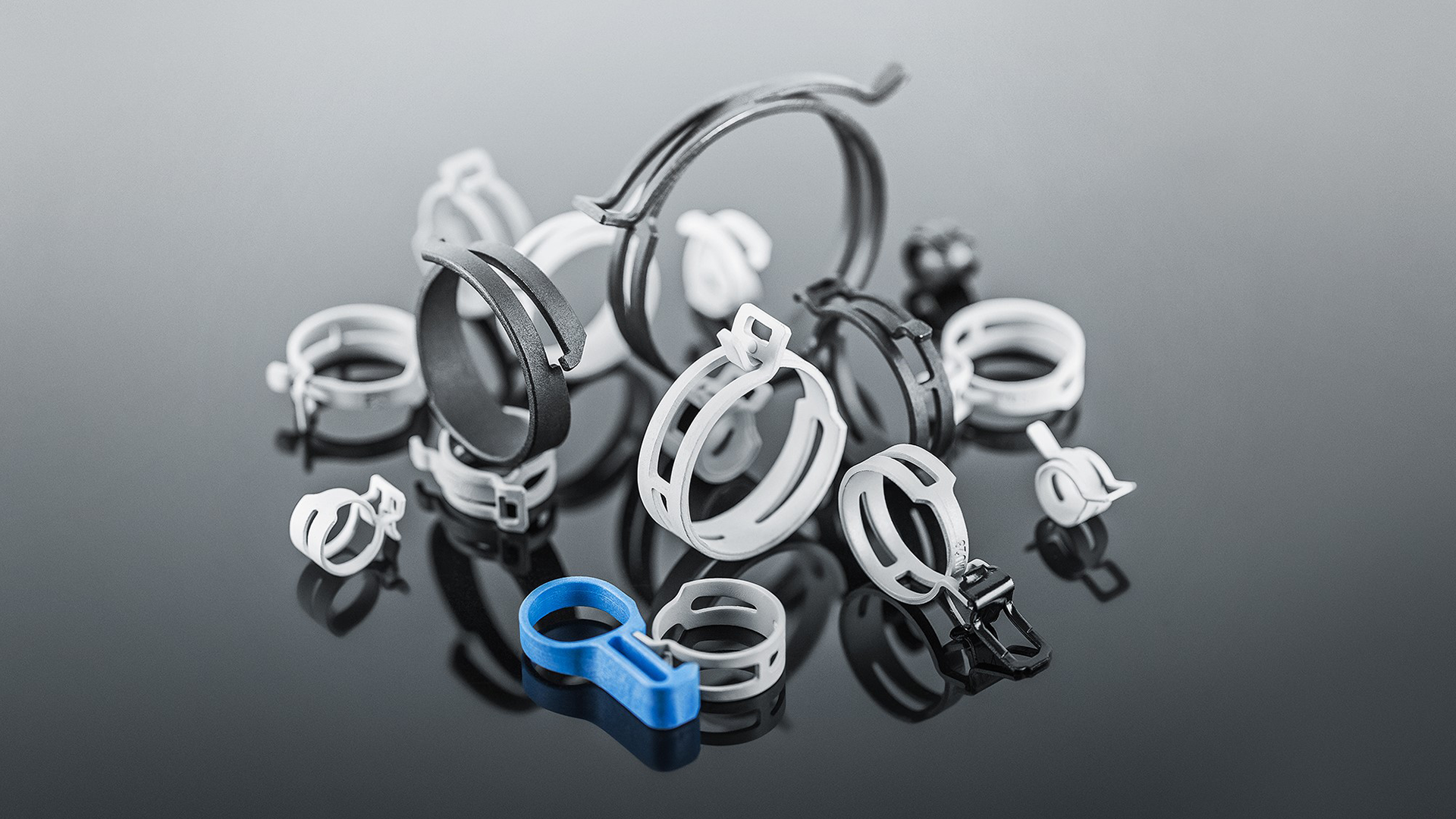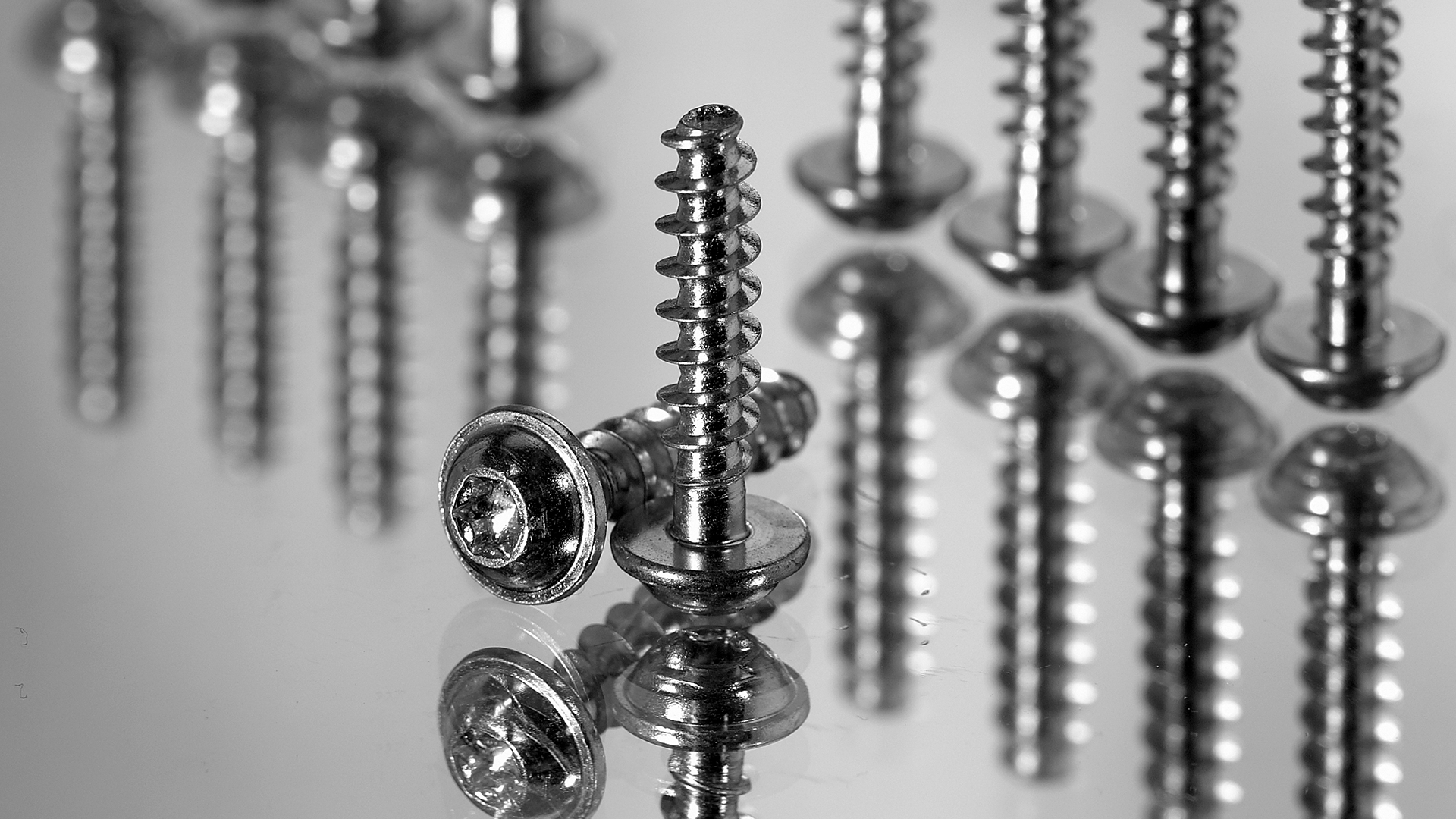 ​ ​