Customised special parts and parts designed as per drawings
CPS®SPECIAL PARTS
Special and engineered parts designed according to customer-specific drawings.
We form the interface between the individual purchasing, sales, engineering, quality assurance, and logistics departments in the special parts and non-traditional parts industry. Your products are the result of optimized processes tailored to your specific requirements, combined with a high level of production expertise.
The following parts are produced in a variety of processes:
Stamping and blanking
Forming
Bending
Machining
Threading
Molding
Casting
Finishing & Coating
Assembly
Packaging
It is how these parts are used in the application and currently made that allows us to help deliver more.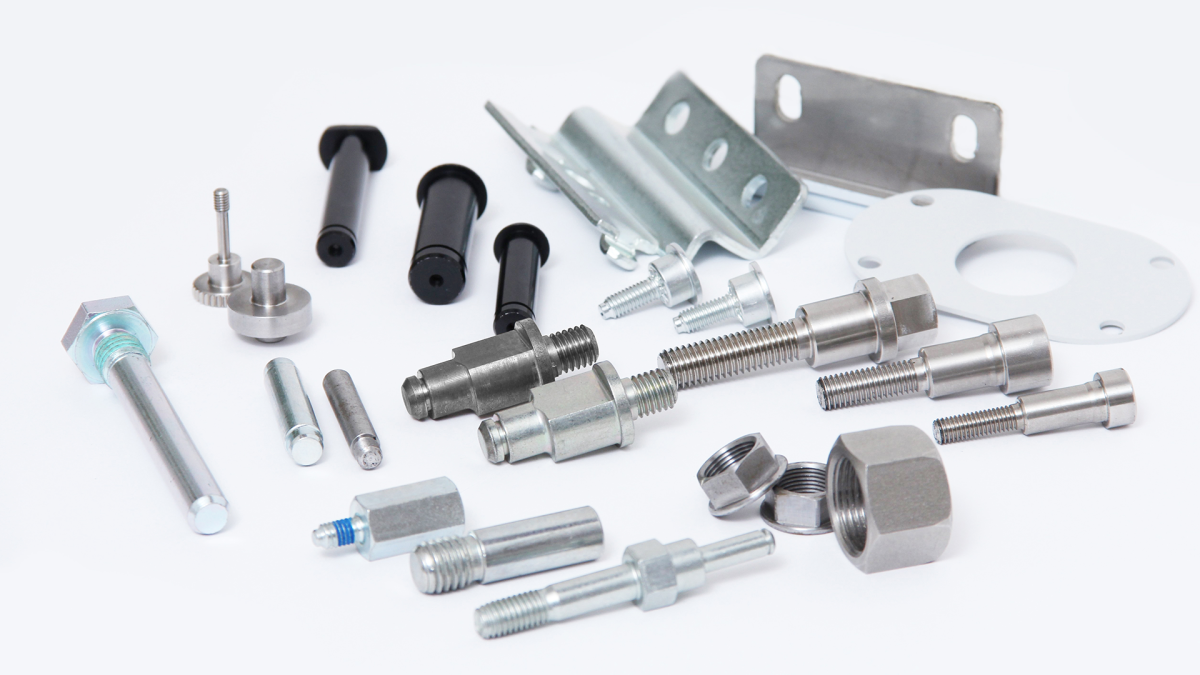 ​ ​